Call for Papers May 2017 Edition
International Journal of Science and Engineering Applications (IJSEA) call for research paper for Volume 6 Issue 5, May 2017 Edition. Submit manuscript to editor@ijsea.com. Last date of manuscript submission is April 30, 2017.
Digital Object Identifier (DOI)
IJSEA is a member of the prestigious CrossRef. Each of the IJSEA article is assigned unique DOI reference. Read more..
IJSEA Indexing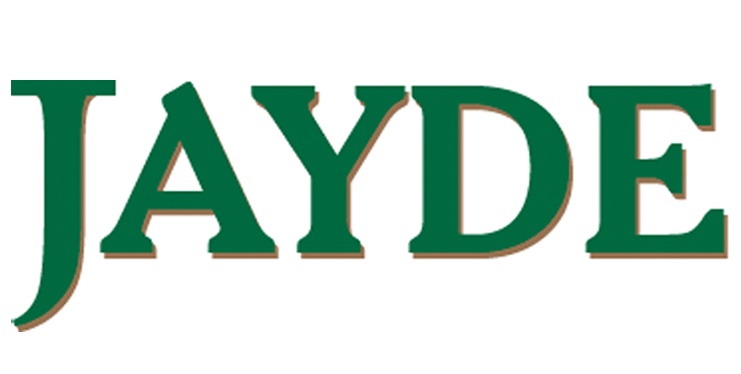 IJSEA Paper submission process